strega
---

STREGA is an art card series about Italian folk magic. Cards are tagged into categories: Artifacts, Cooking, Gestures, Magic, Harm, and Protection. Gold-foiled text on every card reveals historical stories and modern-day interpretations. Can be used as altar pieces, gifts, charades, or for magical practice.


---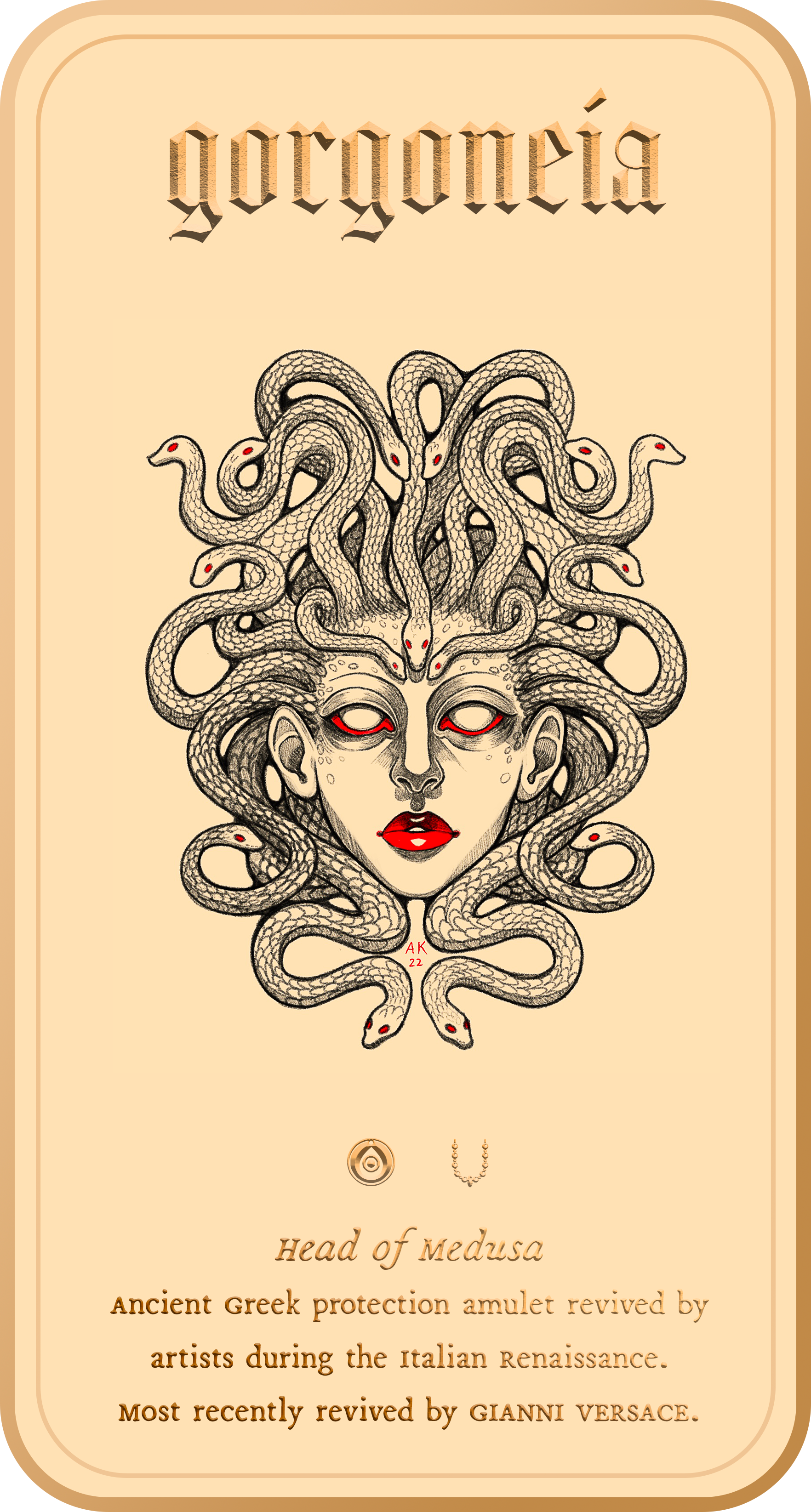 ---
Currently in development.
Cards will be French Tarot sized (61 x 112 mm).


---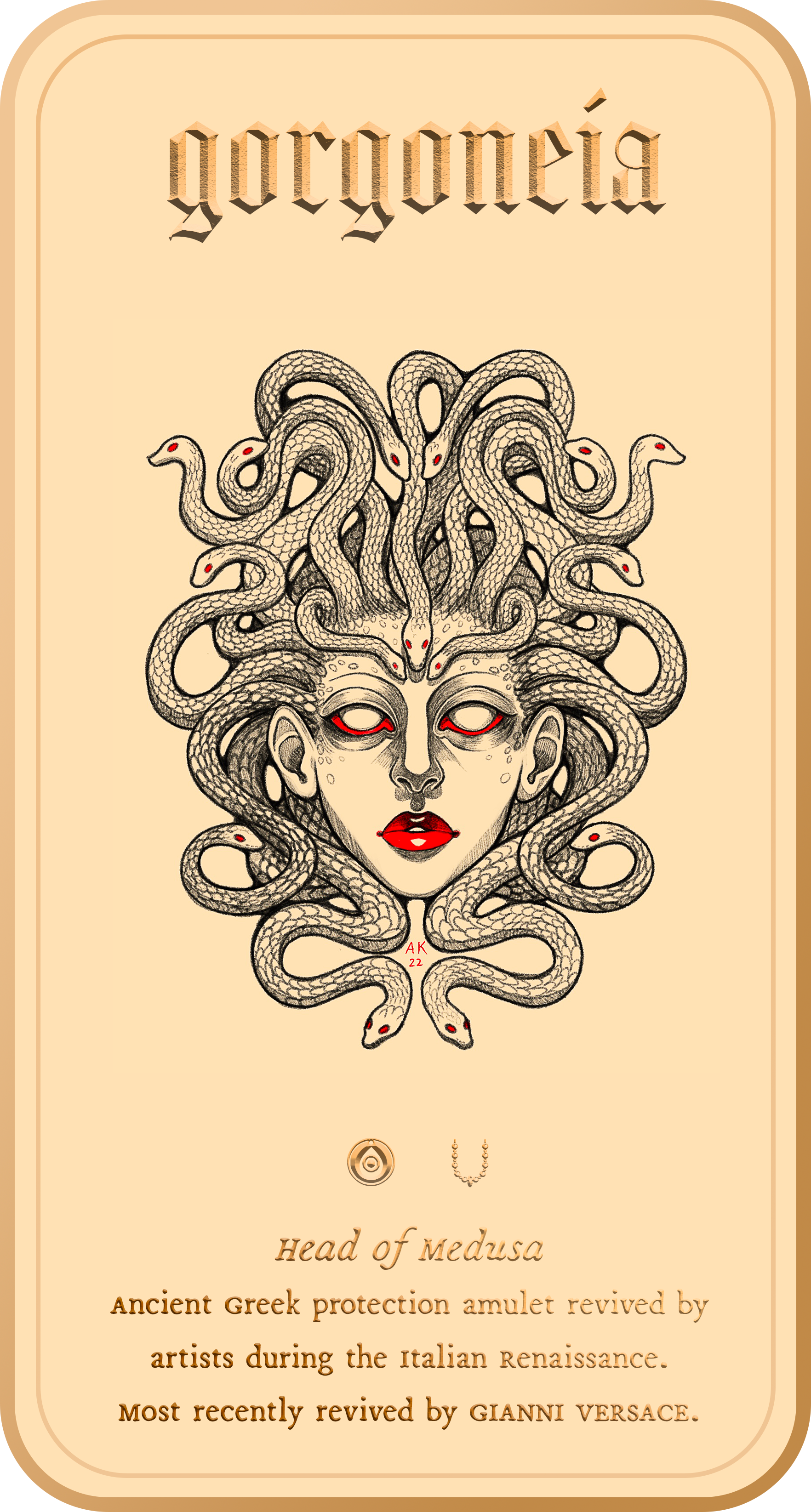 ---
© Alicia Krupsky 2023